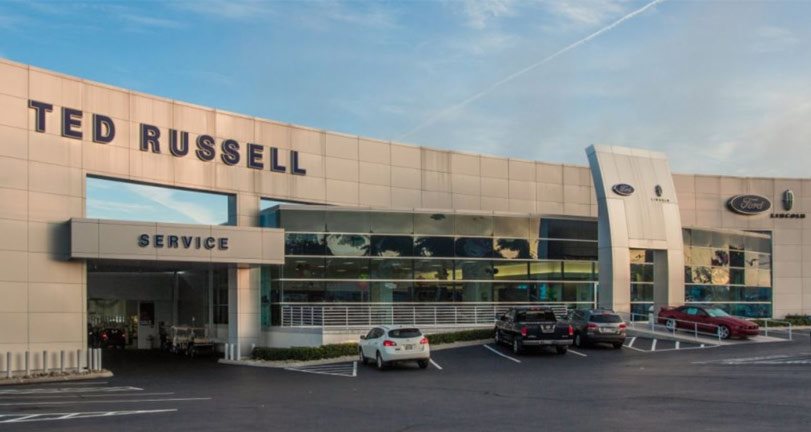 ---
One Ted Russell Ford - Two Locations
The difference is clear - Ted Russell Ford Lincoln brings a level of service to new car and used car buyers that puts it head and shoulders above the competition. So, why, exactly should you buy from Ted Russell Ford Lincoln? Here are some of the main reasons that so many in the Knoxville area come to Ted Russell Ford Lincoln for all of their auto needs:
---
Great Selection of New and Used Cars
At our 2 locations, we have hundreds of new Fords and Lincolns including all of the current models - F-Series, Mustang, Focus, Fiesta, Edge, Explorer, Escape and more, including the entire line of Lincolns. We also have an impressive selection of quality pre-owned vehicles. It doesn't happen often, but if you don't see what you're looking for in our either our Kingston Pike or Parkside showrooms and lots, we can find the Ford or Lincoln you want, in the color you want, with the options you want, and get it here to you. We can even deliver it to your home or office. It's just one of the many things we do to give you top shelf, above and beyond service.
---
Friendly, Professional and Fast Service Department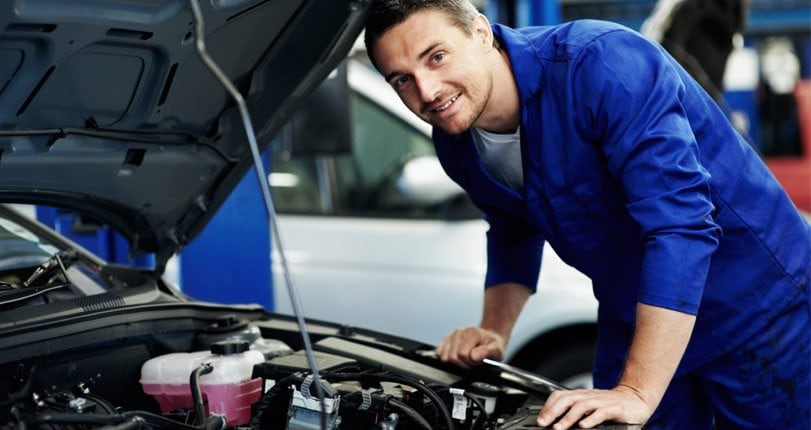 New or pre-owned, your vehicle is going to need periodic maintenance. They all do. You may even need repairs now and then. When you come into Ted Russell Ford Lincoln, you can count on fast, courteous service with no run around. Our auto service technicians are true professionals who understand their importance on our team and who eat, sleep and breathe customer service. Like our sales and financing professionals, our service professionals are not satisfied until you are.
Monthly Specials and Coupons
You're a savvy buyer, and you're not interested in paying full price if you can help it. We don't blame you. At Ted Russell Ford Lincoln, we offer regular monthly specials and coupons, providing great deals on new and used vehicles and on your maintenance needs.
We want to earn your business and once we have it, we understand that we need to continue to earn the right to be your auto dealer. While we know that many of our customers would keep coming back for our superior service anyway, we understand that it's still important to offer fantastic deals. We've made up our minds that our customers will never feel like we take their business for granted.
That's why we work hard and offer new deals every month to continue to give you the best auto sales and service deals available anywhere.
Focus on Customer Satisfaction
From the first salesman who meets you on our lot or sales floor to the technicians who rotate your tires and change your oil, from the financing department to the parts department, we drill one thing into everyone you'll meet at Ted Russell Ford Lincoln - satisfy the customer at all costs.
We understand that you, the customer, are the reason - and the only reason - we are here. We've been around a long time and seen other dealerships come and go. One of the reasons - the main reason - we have been able to continue to serve the Knoxville area while others have folded is that our customers know that they are our number one priority.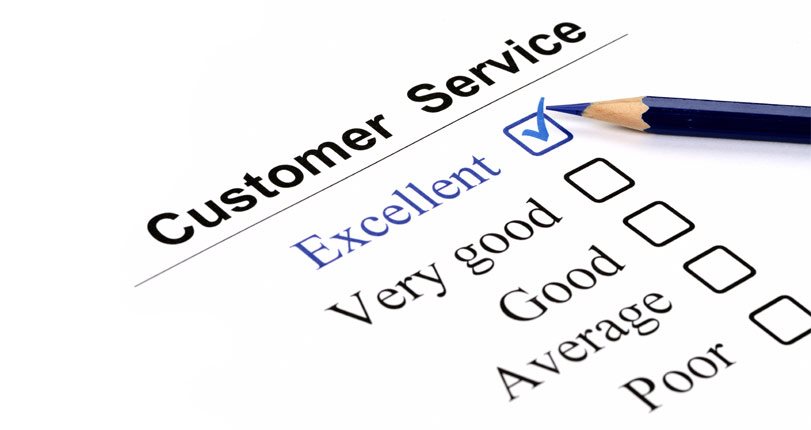 ---
Non-Factory Limited Lifetime Warranty
One of the ways we demonstrate our commitment to our customers is by offering a non-factory limited lifetime powertrain warranty. We offer our new Ford and Lincoln buyers (with some restrictions) - a lifetime limited powertrain warranty. The warranty covers the same parts covered in the factory warranty, but extends coverage for as long as you own your vehicle, provided you comply with standard maintenance requirements. It's just another way we put you first at Ted Russell Ford Lincoln.